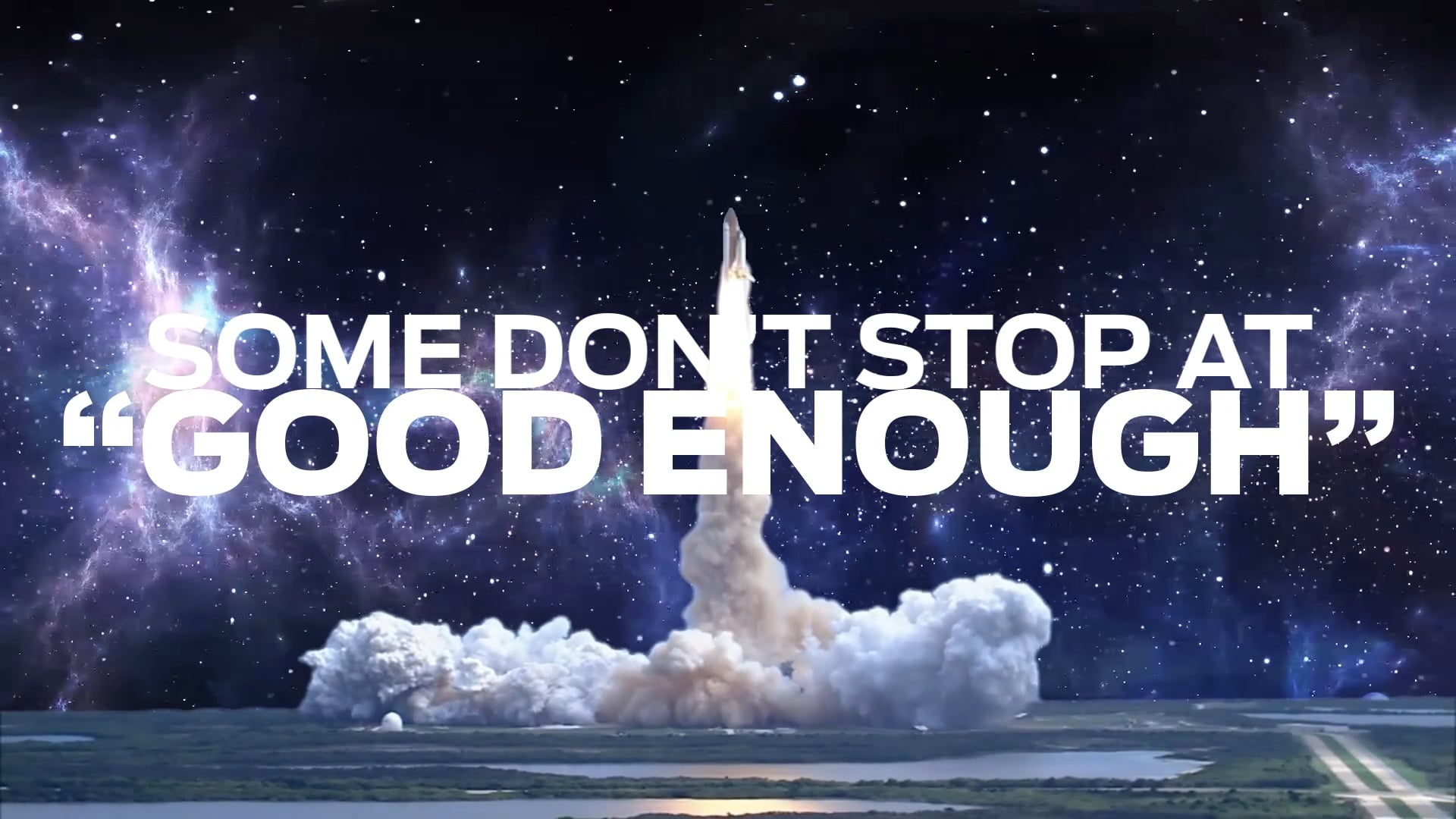 A collective of talented problem solvers, ideating creative solutions
with strategic intent.

We ask the right questions and provide the skills needed to follow through - production, creators, artists, freelancers and other specialised suppliers.
​
Understanding your KPIs and working with your budget in the most efficient way possible, we strive to give your brand the personality it deserves, creating memorable content.
MARKETING, DIGITAL & SOCIAL
THROUGH THE LINE CREATIVE
VIDEOGRAPHY & PHOTOGRAPHY
With a shared 30 years of experience, over multiple specialised skills, Erthe is able to offer striking concepts and professional quality.